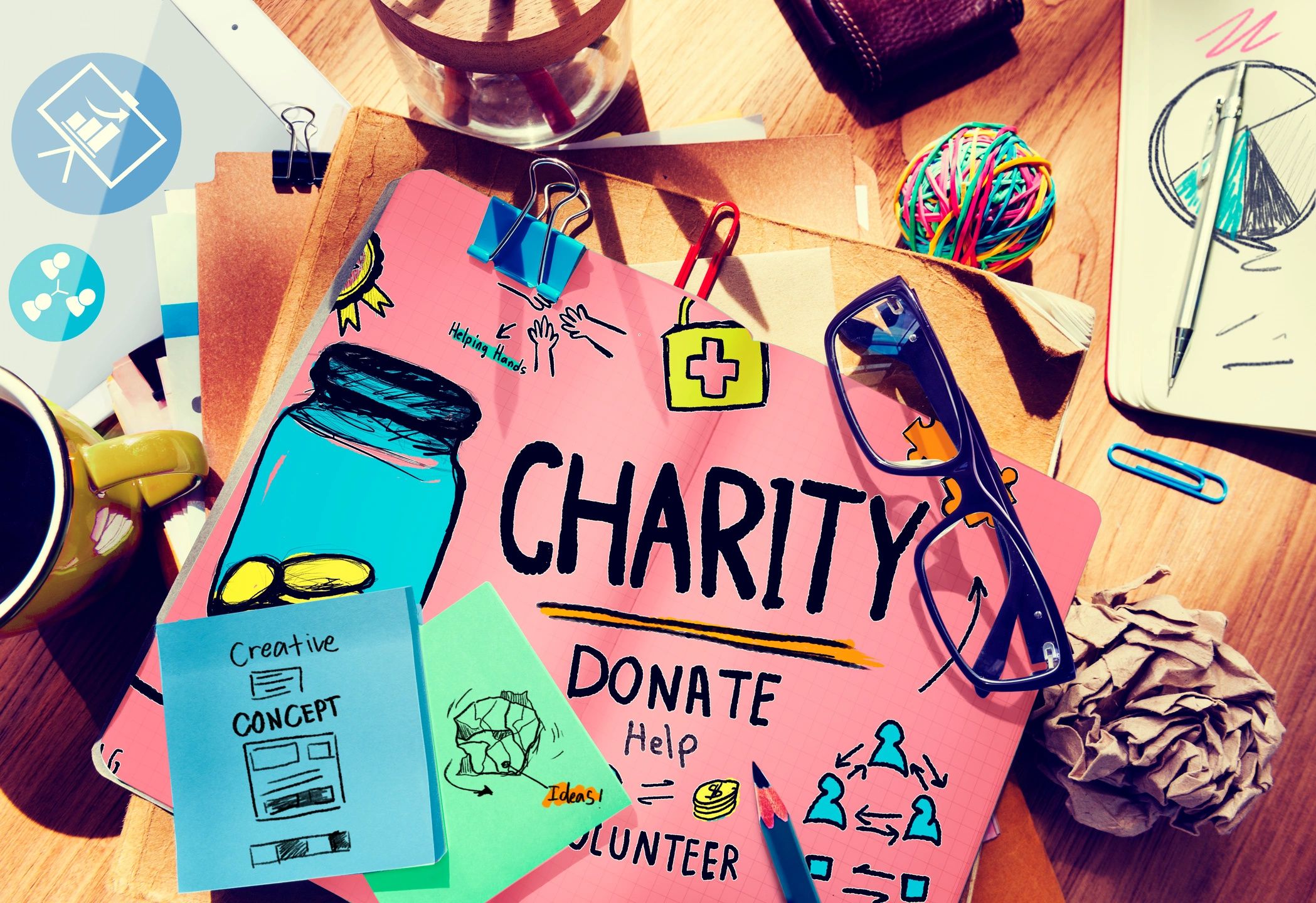 Our Values
Rooted in service and family values, our passion for the Arts and entertainment industry has led to the creation of this exciting new venture! We also support local charity and school fundraising initiatives with a portion of our proceeds designated to your special event.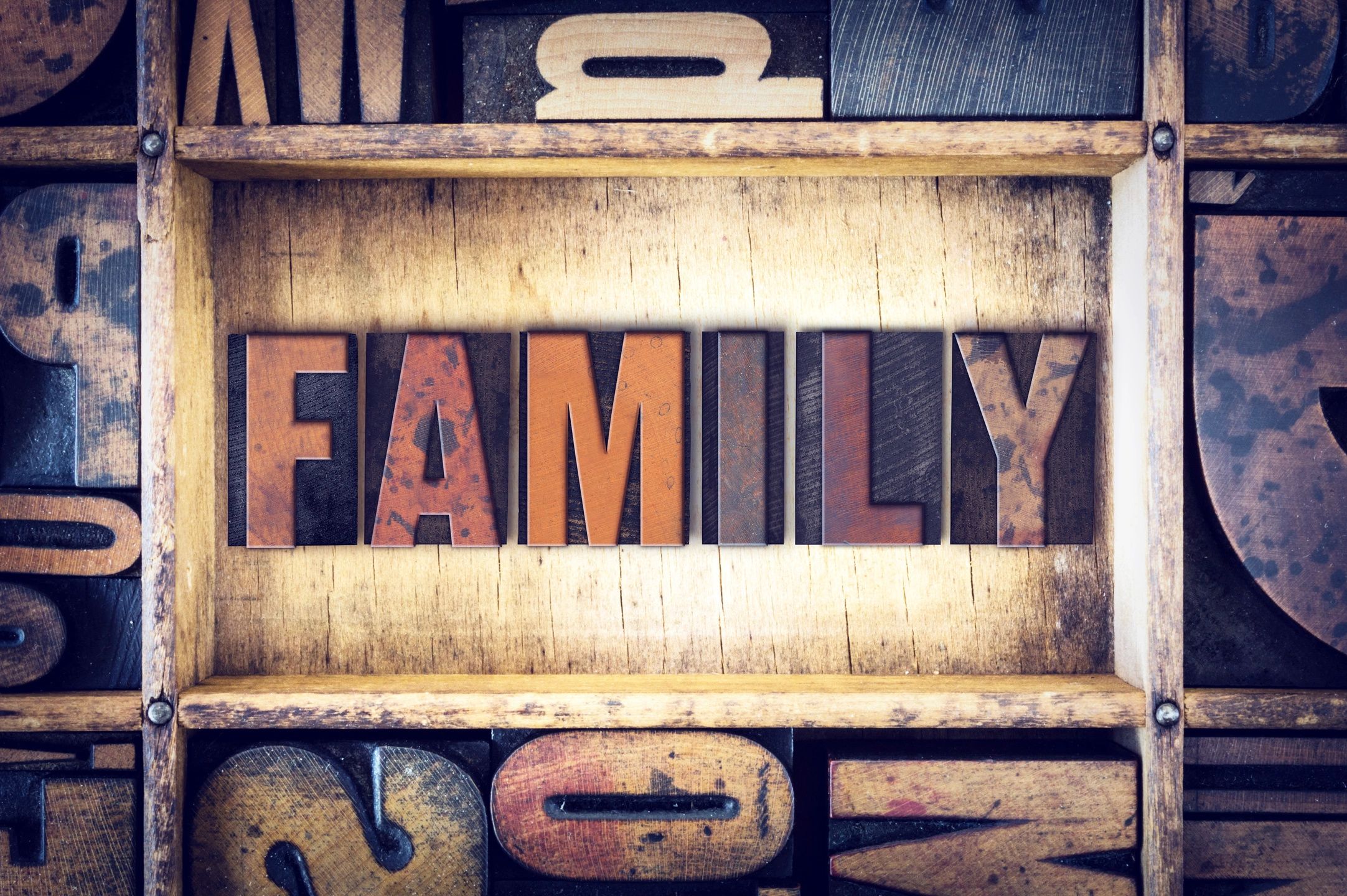 Our Vision
We provide a unique service and opportunity for families and professionals to celebrate milestone events and create brand new memories. We offer a personalized service that is tailor-made to your needs and values the distinct human experience we all share.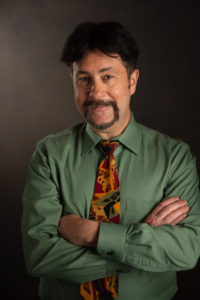 Founder & CEO
Doug MacDougall aka DJ Mac is the driving force behind this service-based operation which is a tribute to recently-deceased entertainment booking agent, patron of the Arts and father – John D. (Mac) MacDougall. With over 30 years experience in education and local community theatre, Doug is looking forward to sharing his joy of music, FUN and laughter with young and old alike! If music be the food of life, play on!
Need More Information?
If you'd like to discuss our availability for your upcoming event, click on the button to your right…